Laser Hawk
Loading screen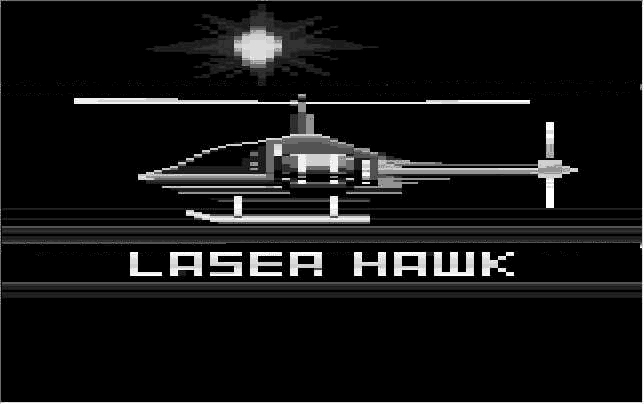 Programming by Andrew Bradfield Graphics by Harvey Kong Tin
This 32k arcade style game developed in 1986 for the Atari 800 series (including the Atari 65XE, 800XL, 130XE 8-bit computers


Title screen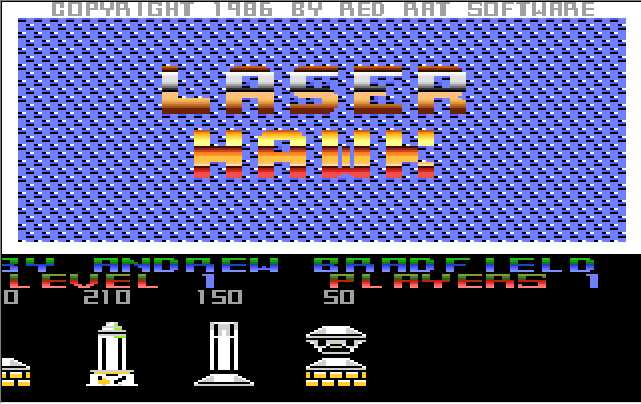 Features an end-of-game animation


Game screen - Attack and survive...


Game screen Destroy it!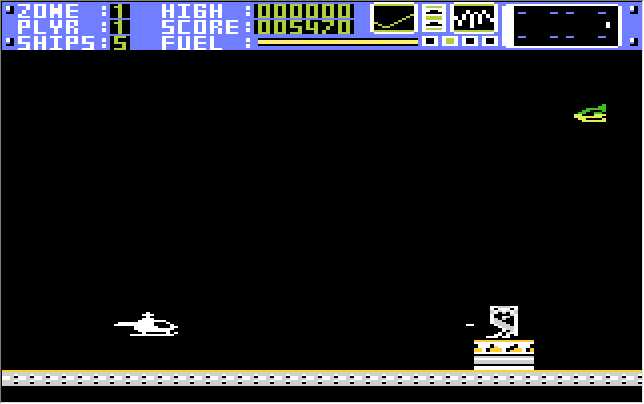 5 stages with 5 command centres to destroy

End of Level - Animation sequence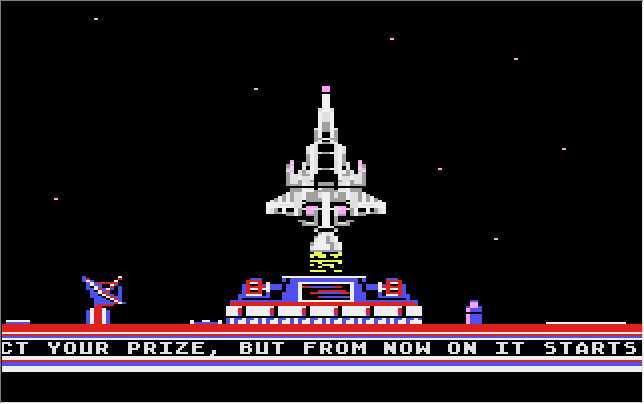 Short Intermission - Another helicopter joins the battle

A breather between the combat
This game was developed in Dunedin, NEW ZEALAND on a part-time basis. The game design and programming was by Andrew Bradfield, Graphics designs by Harvey Kong Tin. It took about a year to develop. Andrew only programmed in 6502 assembly language. This game was released in 1986, in England.